RUA DR. AUGUSTO MARTINS,
Nº 90, 2º ANDAR, SALA 4,
4470-145 MAIA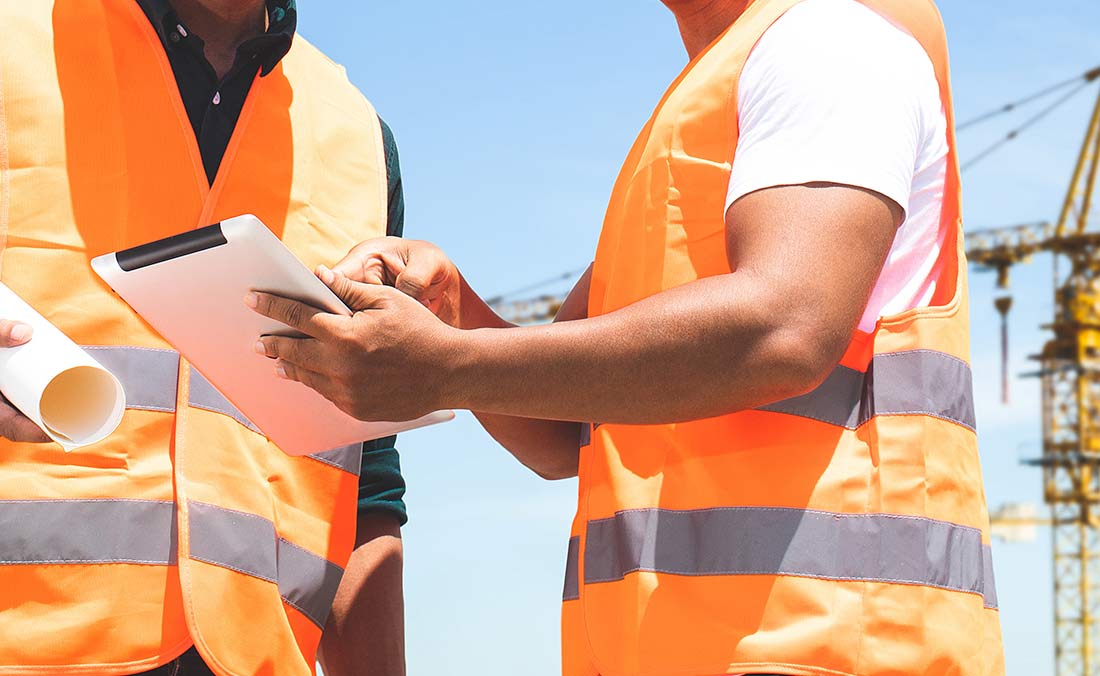 The success of construction works is highly based on the adequate follow-up and construction site supervision. Our consultants assure the fulfilment of the project requirements in accordance with the applicable legal frameworks and in straight cooperation with the contractor and the project planner/designer.
The construction site supervision is also of undeniable importance with regards to budget control and timeline compliance.
Aware of the importance of those matters, APLOAD is able to act using the necessary technical knowledge to assure the quality of every given assignment.