RUA DR. AUGUSTO MARTINS,
Nº 90, 2º ANDAR, SALA 4,
4470-145 MAIA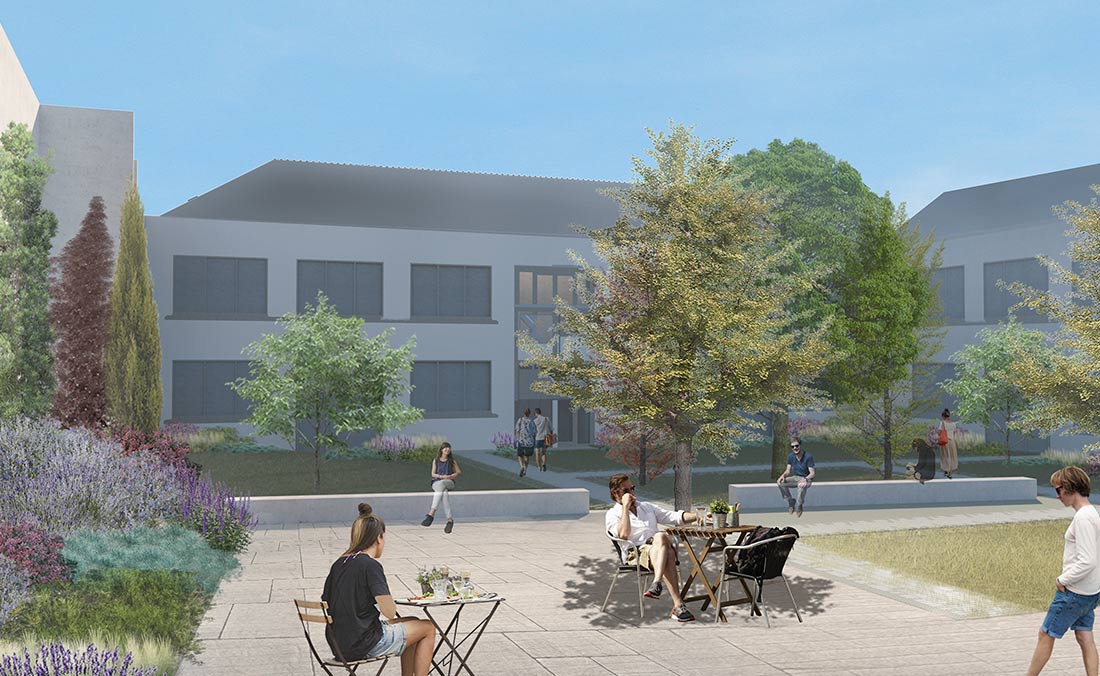 We design projects for public and private spaces regardless its dimension, including urban areas, parks and gardens.
Past experiences have been so diverse as: school playgrounds, industrial areas, urban centres, maritime and river basins. We provide the necessary technical assistance and follow-up to all our projects.