RUA DR. AUGUSTO MARTINS,
Nº 90, 2º ANDAR, SALA 4,
4470-145 MAIA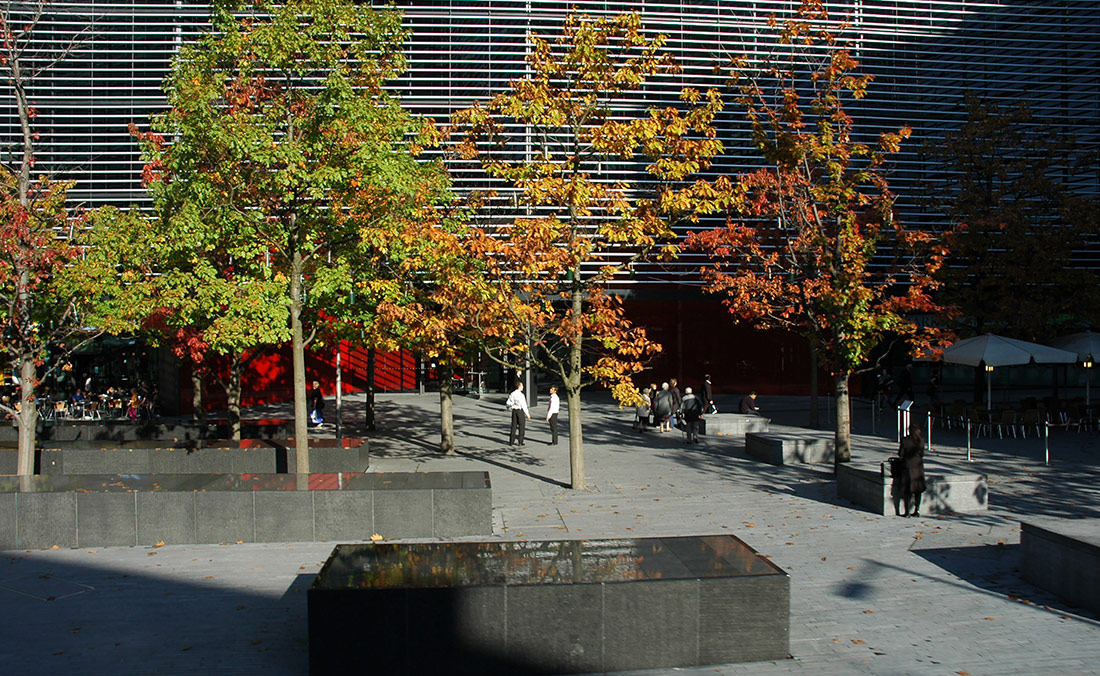 We evaluate Projects, Programmes and Policies of Social Intervention and Development, including the domain of Vocational Education and Training.
Our team is trained and is experienced in Evaluation of Social Projects, including Cooperation and Development, in different European, African and Latin American countries. We base our approach in evaluation methodologies adequate to the specific intervention: its object, its objectives, its stakeholders and further users. We also provide services for Monitoring of Social Projects, Coordination of Projects and other.