RUA DR. AUGUSTO MARTINS,
Nº 90, 2º ANDAR, SALA 4,
4470-145 MAIA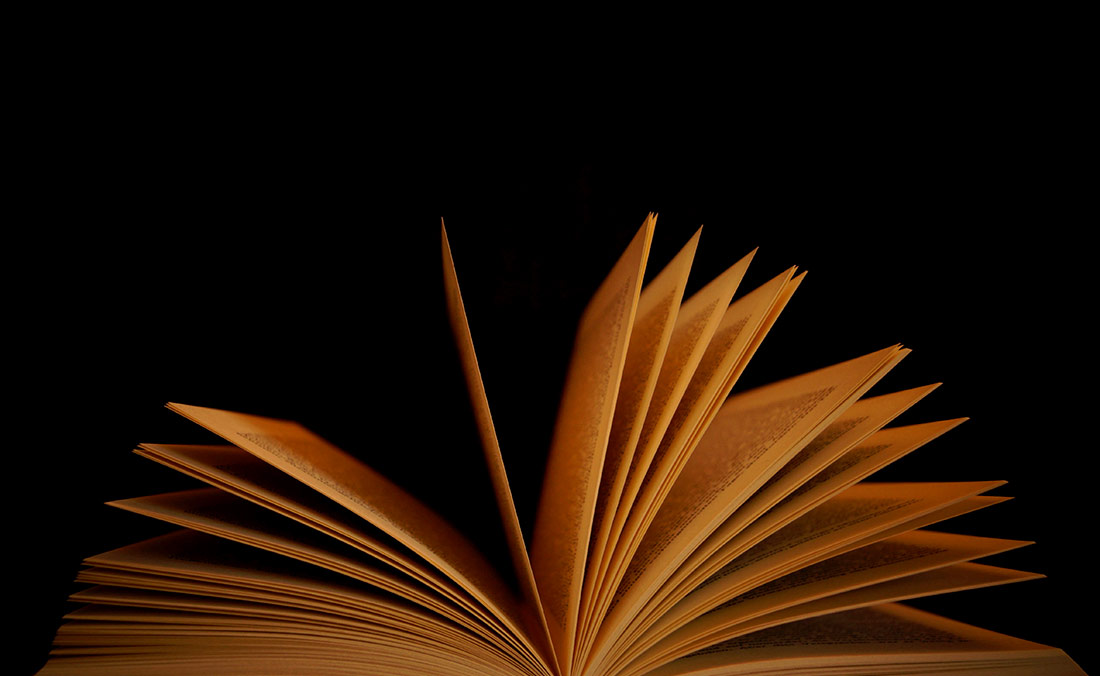 We offer consultancy services in the scope of Education and Training, namely design of pedagogical interventions and training curricula, development and management of pedagogical process and monitoring and evaluation of training projects.
We design and update training curricula in our domains of expertise both Landscape Architecture and Evaluation and Social Planning. We invite our clients to present us their training needs, we are available to study them and develop accordant specific training offers.